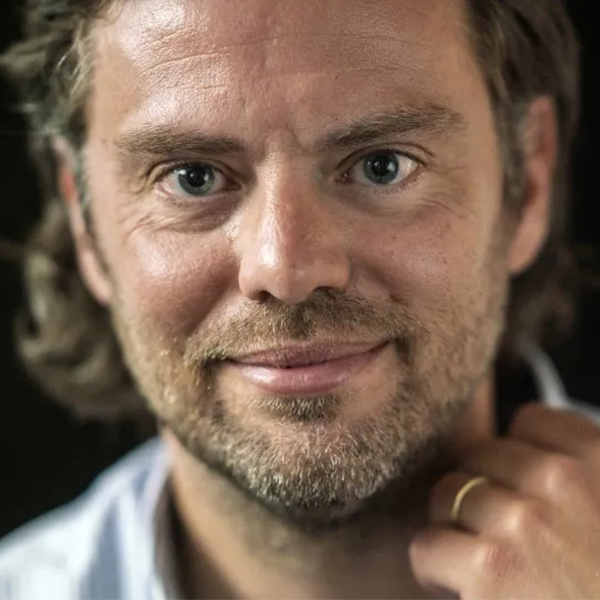 Kasper Hulthin is a serial entrepreneur and co-founder and former CEO of Peakon, an employee success platform that converts feedback into actionable insights. The company was acquired by Workday in 2021 following its global expansion. Hulthin also co-founded Podio, a project management platform acquired by Citrix in 2012.
Hulthin is currently involved in several new projects, including Future Five, a company that builds and invests in global ideas alongside people with an ambition to refresh the approach to climate, food & education.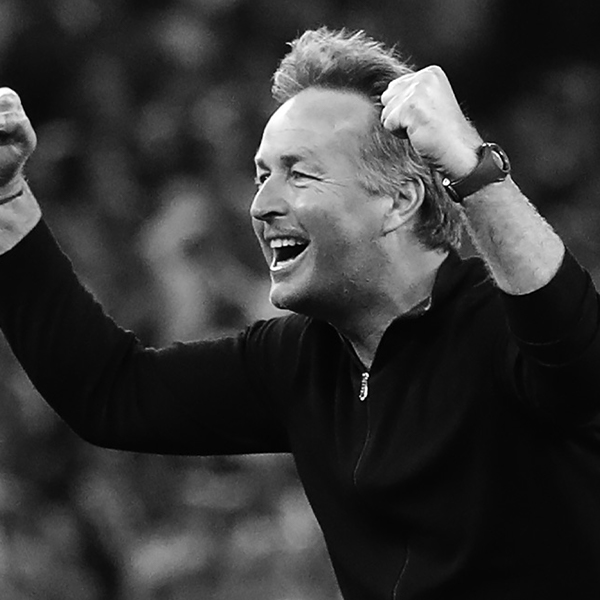 Head Coach,
Danish National Football Team
Kasper Hjulmand has been the Head Coach of the Danish men's national football team since 2019. He has previously coached teams including F.C. Nordsjælland and Mainz 05. In 2021, Hjulmand was named the "Leader of the Year" by The Danish Association of Managers and Executives.
Hjulmand has been praised for his ability to develop strong teams that leverage and elevate the unique qualities of individual players.