REKOM UK takes over UKs largest nightlife group DELTIC
The investor team behind the Danish nightlife group REKOM goes on the offensive as the promise of vaccines gives comfort in a 2021 rebound for the industry. Through a newly established company, REKOM's shareholders acquire the majority of the UKs largest nightlife group Deltic. Going into 2020 Deltic was a successful and profitable group but following heavy restrictions over 2020 the group entered administration. A total of 42 bars and nightclubs will continue under the new company REKOM UK, which is expected to merge with REKOM Group, when restrictions on the nightlife industry are lifted.
Danish based REKOM is already the biggest operator of bars and nightclubs in the Nordics with 130 venues across Denmark, Norway and Finland. Despite a challenging 2020, the team behind REKOM has now acquired 42 bars and nightclubs from the UKs largest nightlife operator. The UK nightlife market is one of the biggest in Europe and by many standards the most interesting and with the acquisition of Deltic the owners of REKOM continue their expansion strategy to become one of the largest nightlife groups in Europe.
For practical reasons the owners of REKOM have acquired Deltic through a new, independent UK company named REKOM UK. This is done to ensure a clear separation of the Nordic and UK businesses until the end of COVID-19 restrictions. The majority shareholder of REKOM since 2018, Danish private equity fund CataCap, is also the majority shareholder in the UK investment. The new company is expected to merge with REKOM Group once COVID-19 restrictions are lifted.
"We are extremely happy that we can expand the REKOM family once again. The corona crisis has hit us hard and brutally, but this was an attractive opportunity to take over the best performing part of a strong and well-run company. We have been looking at the UK market for a while and the acquisition supports our strategic goal of becoming one of the biggest bar and nightclub operators in Europe. So, we decided to act when we had the opportunity, and together with the other shareholders, we managed to raise the capital needed for the project without compromising the financial situation of REKOMs Nordic business," says Adam Falbert, CEO of REKOM and chairman of the newly established company REKOM UK.
42 venues and an experienced management team are included in the deal.
Deltic had a revenue in 2019 exceeding £100m and EBITDA of more than £10m. On that basis Deltic is fundamentally a sound business, but 2020 has been a difficult year for Deltic, since large parts of the business have been closed since March due to the UK's corona restrictions. As a result, Deltic went into administration looking for new investors.
REKOM UK takes over 42 attractive venues, among others Pryzm in Birmingham and Atik in Edinburgh, out of Deltic's 52 bars and clubs. In total approximately 1,320 jobs have been saved by the deal. At the same time, the Danish partners have made an agreement with the current management, that they will continue in REKOM UK.
"We are buying a business with a strong culture that in many ways match our own. At Deltic we encounter the joy and talent we have for creating venues, where people meet and have fun, as well as the spirit of entrepreneurship that has brought us this far. That is why we are happy that Deltic's current management will continue in the new company. They have proven that they can run a sound business. Together we will continue to professionalise, grow and integrate the UK business into REKOMs set-up, so that we can fully reap the synergies of the acquisition. We are certain that we will see the industry bounce back quickly when COVID-19 restrictions are lifted," says Adam Falbert.
The plan is to integrate the supply chains of the businesses and continue the digitalisation of the back office systems, as REKOM have already done successfully with their bars in Denmark, Norway and Finland.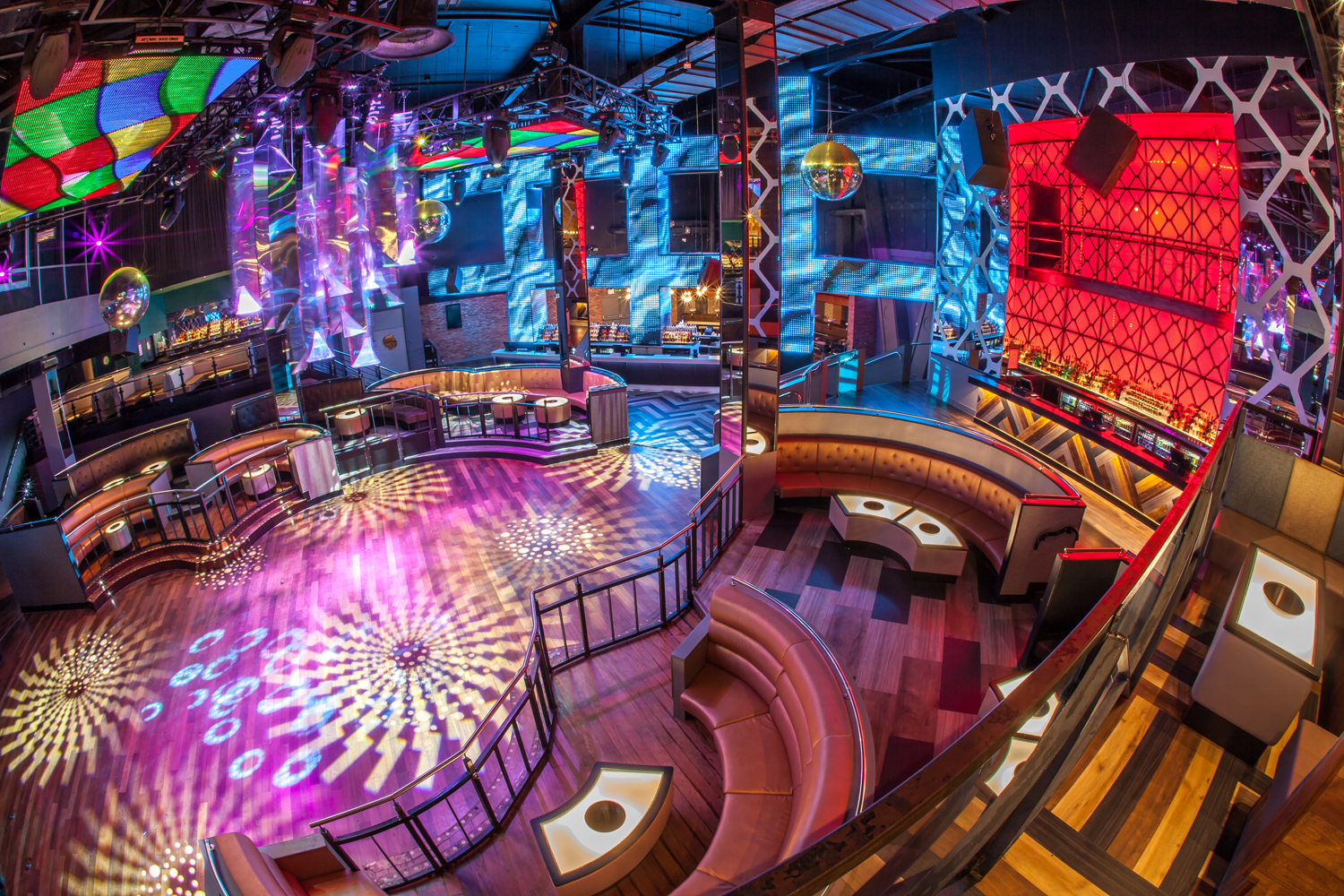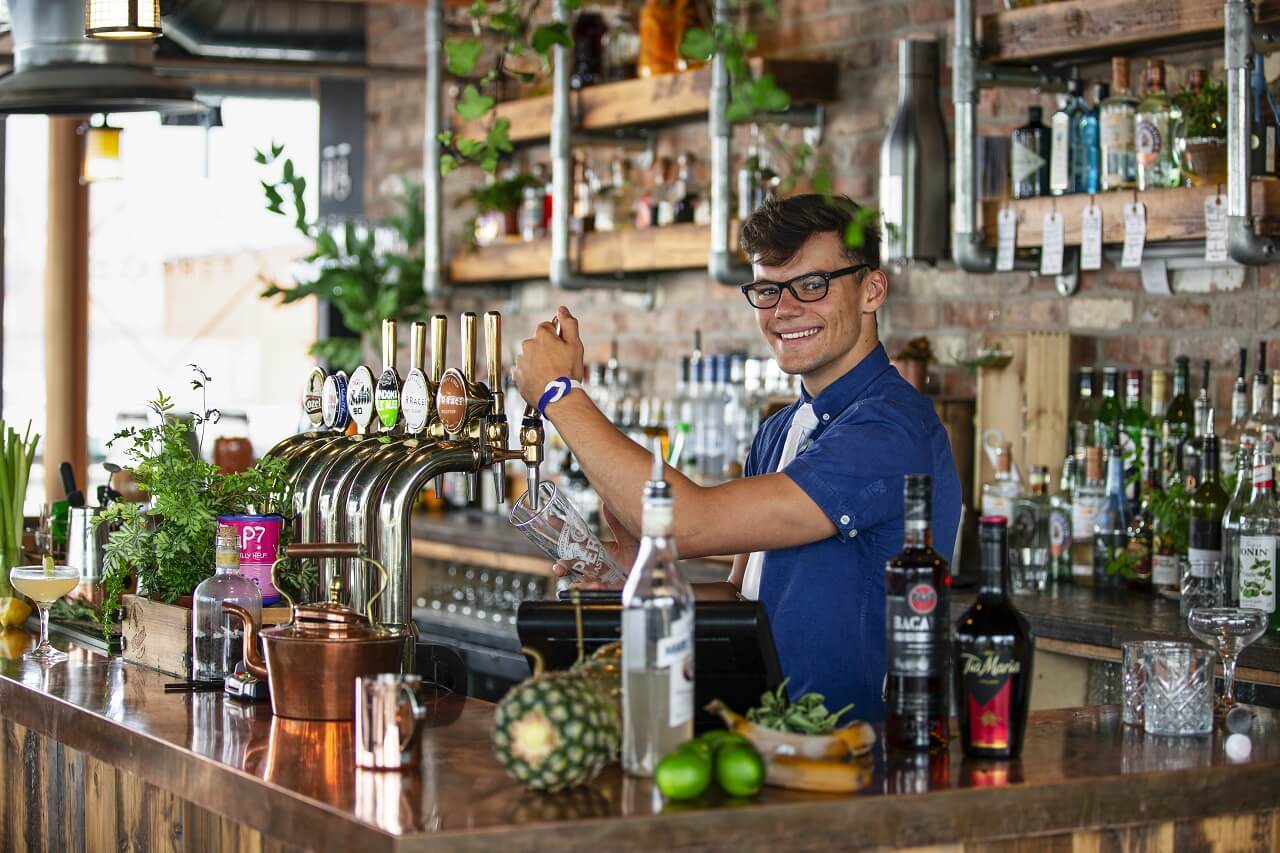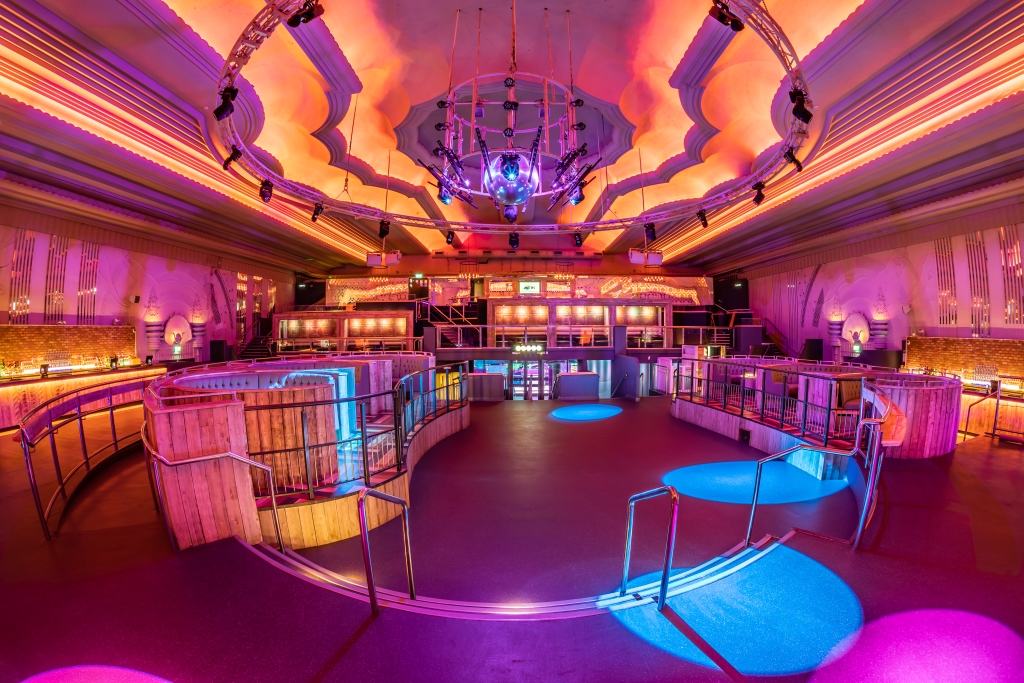 The investment comes after a record 2019.
2019 was a record year for REKOM and the group entered 2020 at strength. The owners have since added both capital and lending facilities to the group ensuring that REKOM is able to continue to pursue its strategic journey and come out of the COVID-crisis in an even stronger position.
The business expanded in 2019 with 40 new venues in Denmark, Finland and Norway. At the same time revenue increased by more than 50 per cent and reached a total of DKK 896m with EBITDA at DKK 144m. The highest in the company's history.
"REKOM doubled in size from 2017 to 2019, but 2020 has obviously been a challenge. However, we are confident that our underlying business concept is sound. COVID has not changed our focus on continued development and growth, if only delayed the time schedule a bit," says Adam Falbert.
REKOM will integrate the companies during shutdown.
REKOM takes control of the 42 bars and clubs immediately. However, due to COVID-19 restriction most of the venues remain closed at this point. This leaves good time for integrating the former Deltic bars and clubs into the REKOM Group systems, so everything will be ready for a full reopening, hopefully in the near future.
The parties have agreed not to disclose the purchase price.
For further information about annual reports and comments from Adam Falbert, please contact:
On behalf of REKOM
Nicolaj Egerod, Radius Cph
Tlf.: 20 80 09 48
nie@radiuscph.dk
About CataCap
CataCap invests in SMEs that hold a significant development potential and have an innovative business model with long-term sustainability.
CataCap's business concept is to act as a catalyst for sustainable step changes through a systematic and consistent approach to strengthening business development, operational processes and leadership development in active interaction with management and employees of the portfolio companies.
CataCap operates through an extended organisation in which CataCap's own employees are supplemented by Operating Partners, Development Partners and Executive Advisors. The teams for each investment are recruited from this group.
CataCap is a proactive and dedicated owner.
The systematic hands-on approach to developing CataCap's businesses is intended to increase both the speed and sustainability of business step changes, thereby creating long-term value for all stakeholders as well as stable excess returns for investors.
About REKOM Group
REKOM Group is the largest nightlife group in the Nordics. REKOM Group operates more than 130 bars and clubs in Denmark, Finland, and Norway. REKOM employees more than 3.000 people.
Since 2018 REKOM Group has been backed by private equity group CataCap.
When REKOM UK is merged into REKOM Group, REKOM is expecting to reach an annual turnover of more than, DKK 1,700 million (GBP +200 million).
About Deltic
Deltic is the largest specialist nightclub and late-night bar operator in the UK with over 50 venues located throughout the UK.
Prior to Covid the business had a turnover of over £106M and EBITDA for the current year was forecast to be £12M. It employed circa 3,000 employees at peak periods of the year with a further 1,000 contractors.