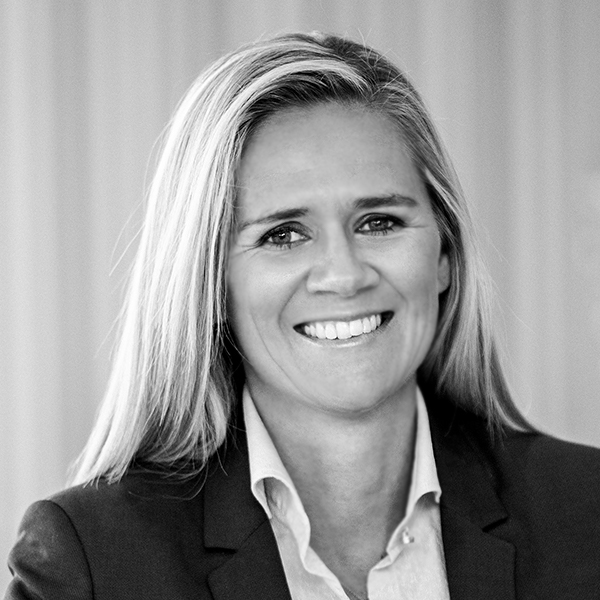 Founder & CEO, Futuretalent and former People & Organisation Director, Novo Nordisk
Caroline Hart Sehested is an experienced business leader, talent innovator and Future of Work advisor. In her different leadership roles, recently as People & Organisation Director in Novo Nordisk, she has, for more than 15 years, worked with all aspects of People & Culture and is known as a pioneer in revolutionising how you, through people, bring organisations to the next level. In 2020 she founded FutureTalent who helps global organisations create Talent & Leadership strategies to futureproof their businesses.
Caroline is also an active moderator, keynote speaker, board member and you may also have seen her as the host of TEDxCopenhagen Future of Work online and live events.