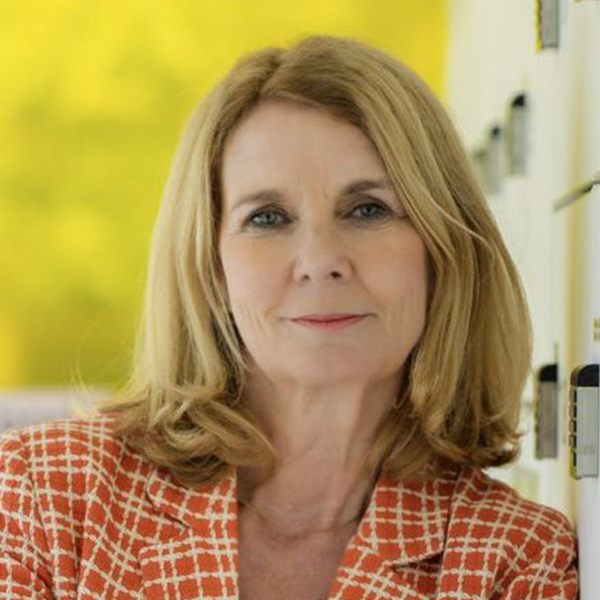 Chairman of the Board,
BoConcept, Et al.
Sanna Suvanto-Harsaae is a professional board member and chairman of the board of several companies across the Nordics, including BoConcept, Posti, TCM, ORTHEX, among others. She has a background within marketing and business development with executive experience from companies including Procter & Gamble, Reckitt and Synoptik.
Suvanto-Harsaae was named the most influential businesswoman in Finland 2018-2020 and puts a strong emphasis on personal leadership in her work.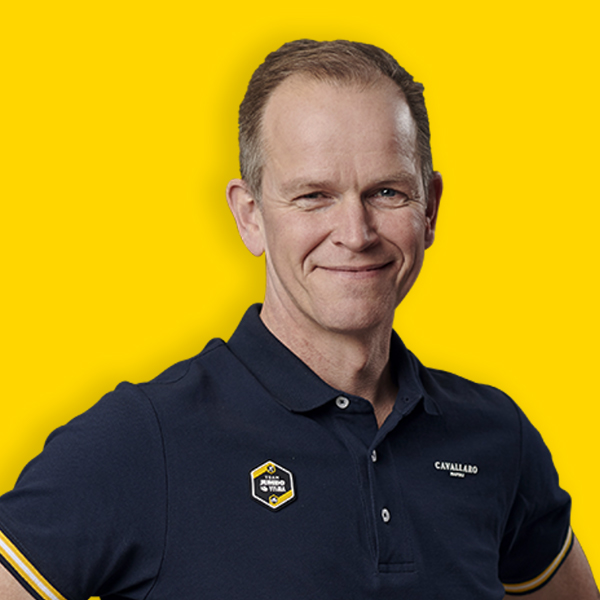 Managing Director / Owner,
Team Jumbo-Visma, cycling team
Richard Plugge has been the Managing Director / Owner of Team Jumbo-Visma, a professional cycling team, since 2013. The team has had numerous successes in recent years, including a stellar performance at the 2022 Tour de France. Danish Jumbo-Visma cyclist Jonas Vingegaad won the tour taking home the Yellow and Polka Dot Jersey.
In building Team Jumbo Visma, Plugge has emphasised culture, involvement, guts, motivation, discipline, and personal growth.