CataCap sells GSV Materieludlejning to the third largest equipment rental company in Europe
Private equity fund CataCap sells GSV Materieludlejning, which is currently the Danish market leader in the equipment rental industry. During CataCap's ownership revenue has more than tripled from DKK 270 million to DKK 1 billion, and through digitisation and focus on sharing economy, the company is a frontrunner in the green transformation of the construction industry. The buyer is the French company Kiloutou.
After having been the majority owner for seven years, CataCap now sells GSV Materieludlejning. During this time GSV has developed from a solid family-owned company with a turnover of DKK 270 million to a clear Danish market leader within rental of equipment for the construction and civil engineering industry with a turnover in excess of DKK 1 billion.
"When CataCap made the investment in 2015, the market was extremely fragmented. Today, we have a market leader who can provide solutions for the largest and most complex construction and civil engineering projects. Our aim was to consolidate a fragmented market and create a company with a turnover of a billion, and we have now achieved this ambition in unison with GSV's dedicated employees and skilled management. It has been an amazing journey, which we are incredibly proud to have been part of," says Peter Ryttergaard, partner at CataCap.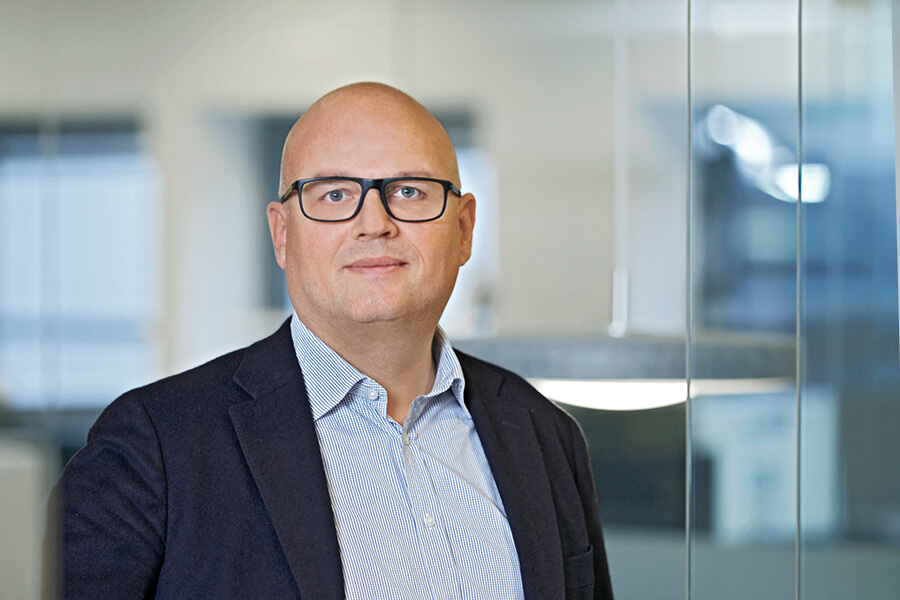 PETER RYTTERGAARD
Partner, CataCap
CataCap's investment in GSV Materieludlejning was the platform acquired simultaneous with Pitzer Materieludlejning, that subsequently were merged. A number of smaller companies have since then been acquired and integrated into GSV, including Bramsnæs Entreprenørmaskiner, Bilsby and Ramirent DK. GSV currently has 486 employees.
Focus on the green transition
Buildings, bridges and roads account for 30 per cent of Denmark's CO2 emissions. This is why the construction industry plays a crucial role in reducing CO2. GSV has played a significant role in this regard and helped increase focus on the green transition of the industry.
More than 95 per cent of the company's investments in new equipment over the last two years have been green solutions, for example, battery-powered excavators and electric telehandlers. GSV is also the organiser of the annual conference "The future of construction" and was recognised in 2020 with a European Rental Award for "Best Sustainable Rental Project".
"We have had an excellent cooperation with CataCap, an engaged owner who has helped us significantly grow our company. This goes for our organisation, our digitalisation process and, not least, our investments in the green transition. This has all contributed to a best in class employee and customer satisfaction. Today we have the strength to pursue our ambition of continued growth," says CEO of GSV Materieludlejning, Dan Vorsholt, who will continue in his role.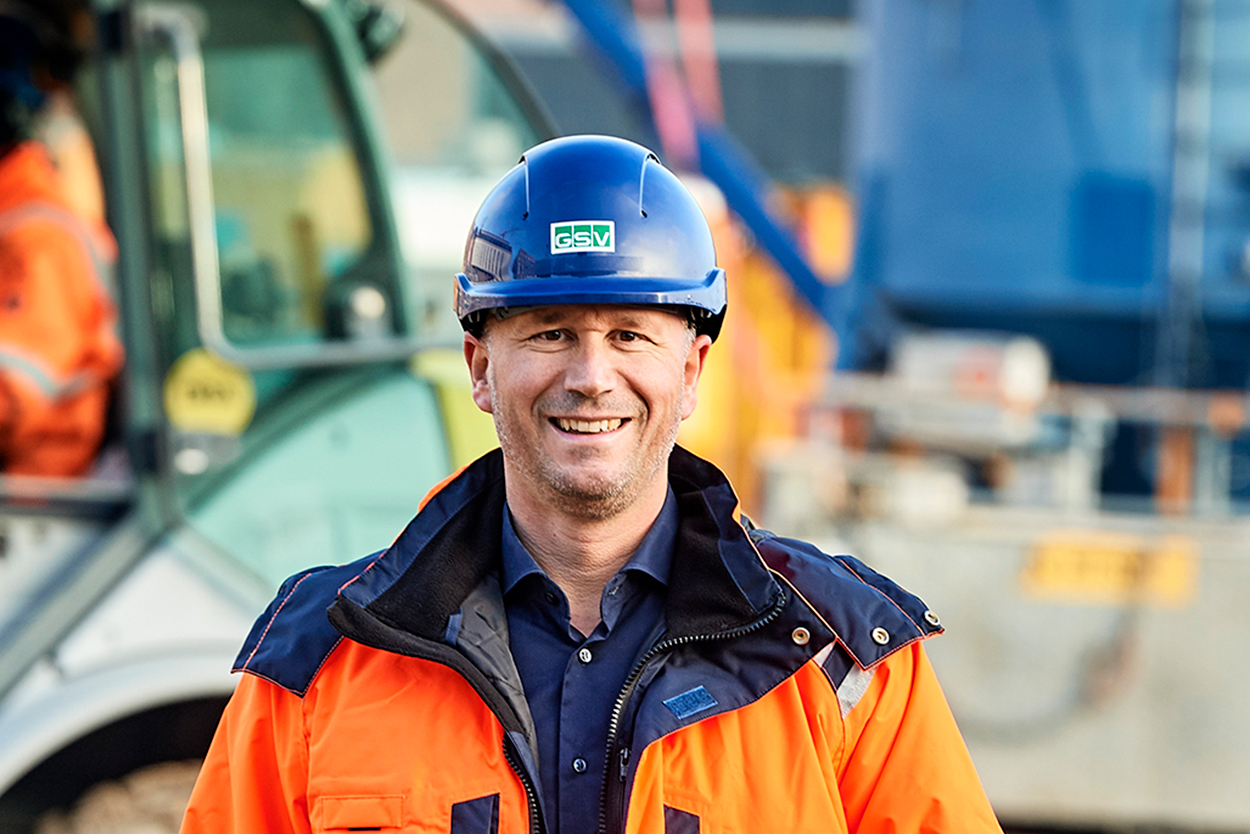 It is the French company Kiloutou – Europe's third largest equipment rental company – that has purchased GSV Materieludlejning with the desire to continue the growth journey that GSV has been on.
The sale is expected to be completed before the end of April. This is CataCap's 5th company exit within the last 12 months, which leaves only 2 companies left in CataCap Fund I.
CataCap was assisted by Carnegie Investment Bank, KPMG, EY Parthenon and Bruun & Hjejle.
For more information please contact:
CataCap
Petter Ryttergaard, Partner
+45 30 20 36 04
pry@catacap.dk
GSV
Dan O. Vorsholt, CEO
+45 24 23 27 62
dan@gsv.dk