CataCap acquires Danish industrial company DAFA Group
DAFA Group is a world leader in the production of foam and rubber materials, and provides sealing and protection solutions for the construction and wind industries, among others. CataCap will become the majority shareholder and will work together with the company's current management to strengthen DAFA Group's market position, accelerate international growth, and further strengthen the company's ESG transformation.
Alongside co-investors, Schroders Capital and Bluester Capital, both long time investors in CataCap's funds, CataCap has acquired the industrial company DAFA Group. CataCap will become the majority shareholder of the group, which specialises in the production of solutions in foam and rubber materials, that seal, protect, and dampen sound. The solutions have applications within construction, wind, and several other industries.
DAFA Group was founded in 1939 by Børge Norby and has been family-owned ever since. Today, DAFA Group is a global player with offices in eight countries and more than 350 employees. The company has grown from a turnover of DKK 432 million in 2017 to DKK 568 million in 2021. The current CEO, Steen Bødtker, will continue in his role and become a coowner of DAFA Group.
"DAFA Group is a robust, innovation-driven Danish niche company with a significant growth potential. The company has a strong entrepreneurial culture and, thanks to its long history, maintains an impressive customer base and strong customer relationships. DAFA Group is highly skilled at constantly developing new products and tailor-made solutions for many different applications, especially within wind and construction. We look forward to contributing to achieve the company's growth ambitions in the coming years," says Vilhelm Hahn-Petersen, partner at CataCap.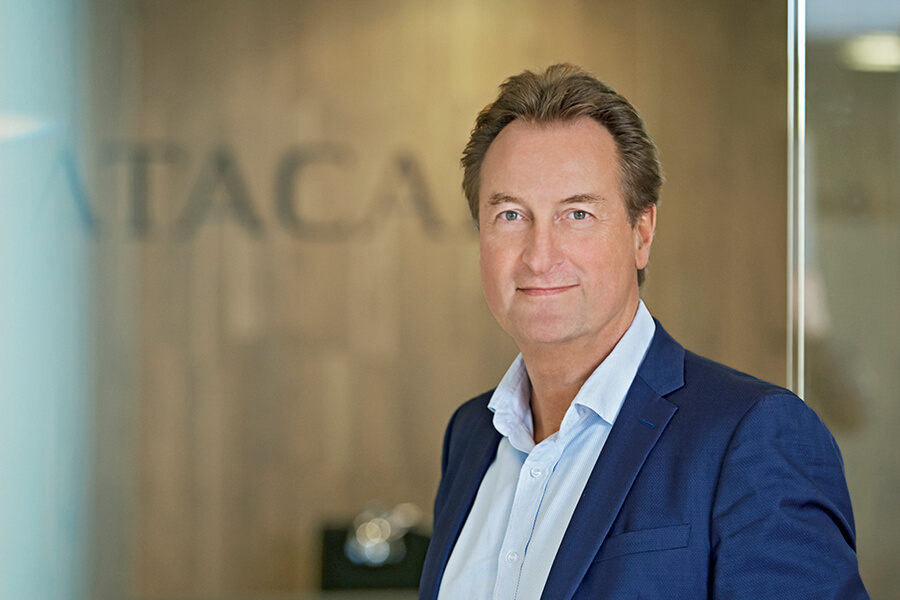 VILHELM HAHN-PETERSEN
Partner, CataCap
"We have had a very positive dialogue with CataCap throughout the entire process. We are proud that CataCap will continue to develop our family-owned company. Furthermore, we are pleased that CataCap appreciates the history and essence of the company and will build on this," say siblings Charlotte and Jacob Norby, the current shareholders of the company.
The acquisition follows CataCap's investment in Nordmark, a company which like DAFA Group is a supplier to the wind industry. CataCap thus gains significant exposure to the wind industry within two different segments, both of which are essential for the installation and operation of wind turbines.
Aims to capture international growth and focus on sustainability
DAFA Group is present in several countries, including USA, Germany, and China, and therefore has the competencies as well as logistical set-up to expand internationally. With CataCap's acquisition, DAFA Group will be be primed for expansion into new markets. In addition, the company will work to further reduce waste in production and recycle waste products.
"We are positive that CataCap is the right match. With CataCap's support, we have the foundation to continue our growth journey with a focus on accelerating international growth while continuing to deliver high quality solutions to our customers. This journey entails, among other things, that we must invest in additional profitable growth. I also look forward to making significant progress within sustainability in the next 5 years, taking further steps to reduce waste in our production and recycle surplus materials among other activities," says Steen Bødtker, CEO of DAFA Group.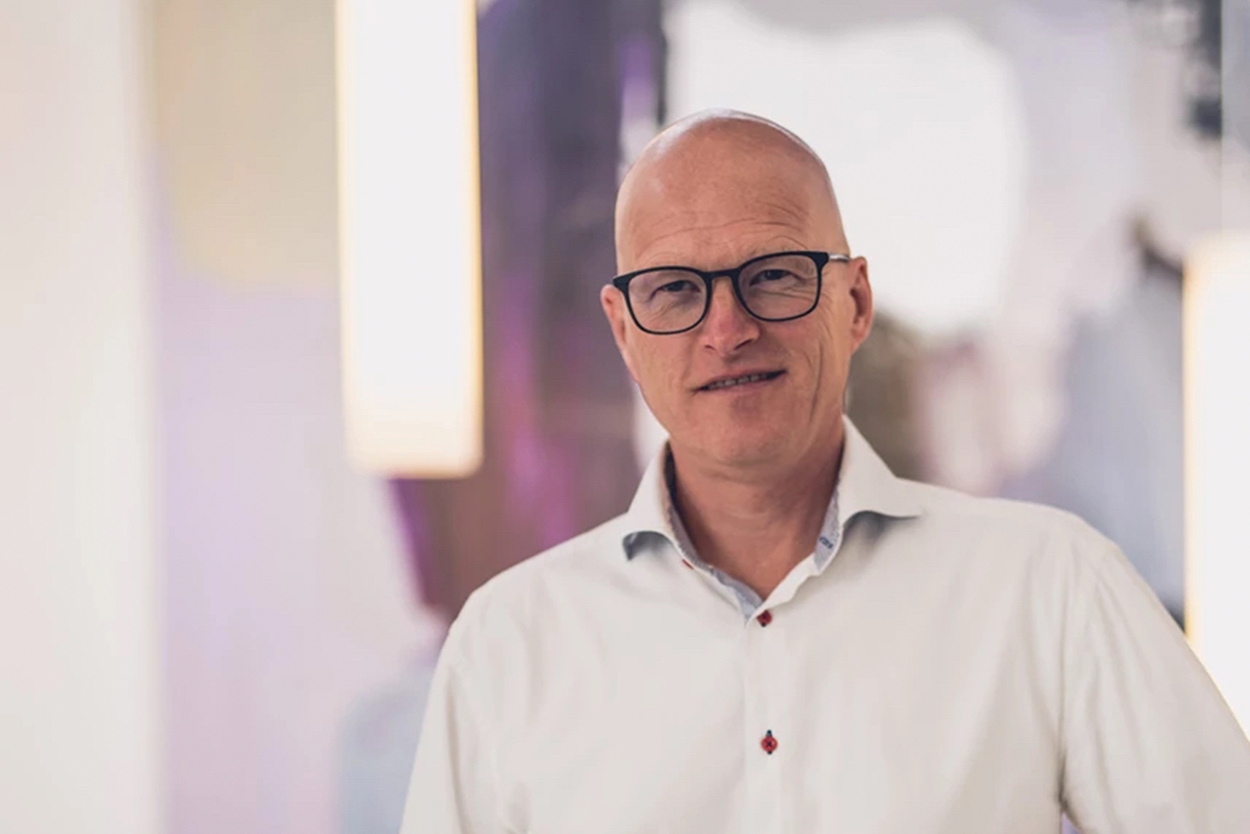 STEEN BØDTKER
CEO, DAFA Group
CataCap has been advised by Accura and KPMG, among others. This is CataCap's 14th investment.
DAFA Group has been advised by Deloitte and Kromann Reumert.
For more information please contact:
CataCap
Vilhelm Hahn-Petersen, Partner
+45 26 32 64 20
vhp@catacap.dk
DAFA Group
Steen Bødtker, CEO
+45 20 80 88 00
sbo@dafa.dk
About CataCap
CataCap invests in SMEs that hold a significant development potential and have an innovative business model with long-term sustainability.
CataCap's business concept is to act as a catalyst for sustainable step changes through a systematic and consistent approach to strengthening business development, operational processes and leadership development in active interaction with management and employees of the portfolio companies.
CataCap operates through an extended organisation in which CataCap's own employees are supplemented by Operating Partners, Development Partners and Executive Advisors. The teams for each investment are recruited from this group.
CataCap is a proactive and dedicated owner. The systematic hands-on approach to developing CataCap's businesses is intended to increase both the speed and sustainability of business step changes, thereby creating long-term value for all stakeholders as well as stable excess returns for investors.
About DAFA Group
DAFA Group was founded in 1939 by Børge Norby and is today a global player in custom-made products and solutions that seal, dampen and protect.
The original manufacture and installation of bronze gaskets has evolved into the production of products and solutions in foam and rubber for construction, industry and wind energy, such as gaskets, sealing tape, sound and vibration damping solutions.
DAFA's history and foundation goes back more than 75 years and is based on a dedicated commitment to sustainability principles in all business decisions that create long-term value for DAFA's business partners.
Following the establishment and acquisition of subsidiaries abroad, the DAFA Group employs a total of more than 350 employees, spread over three continents in eight countries, with production in Denmark, Italy, Poland and China, while DAFA's headquarters are located in Aarhus, Denmark.