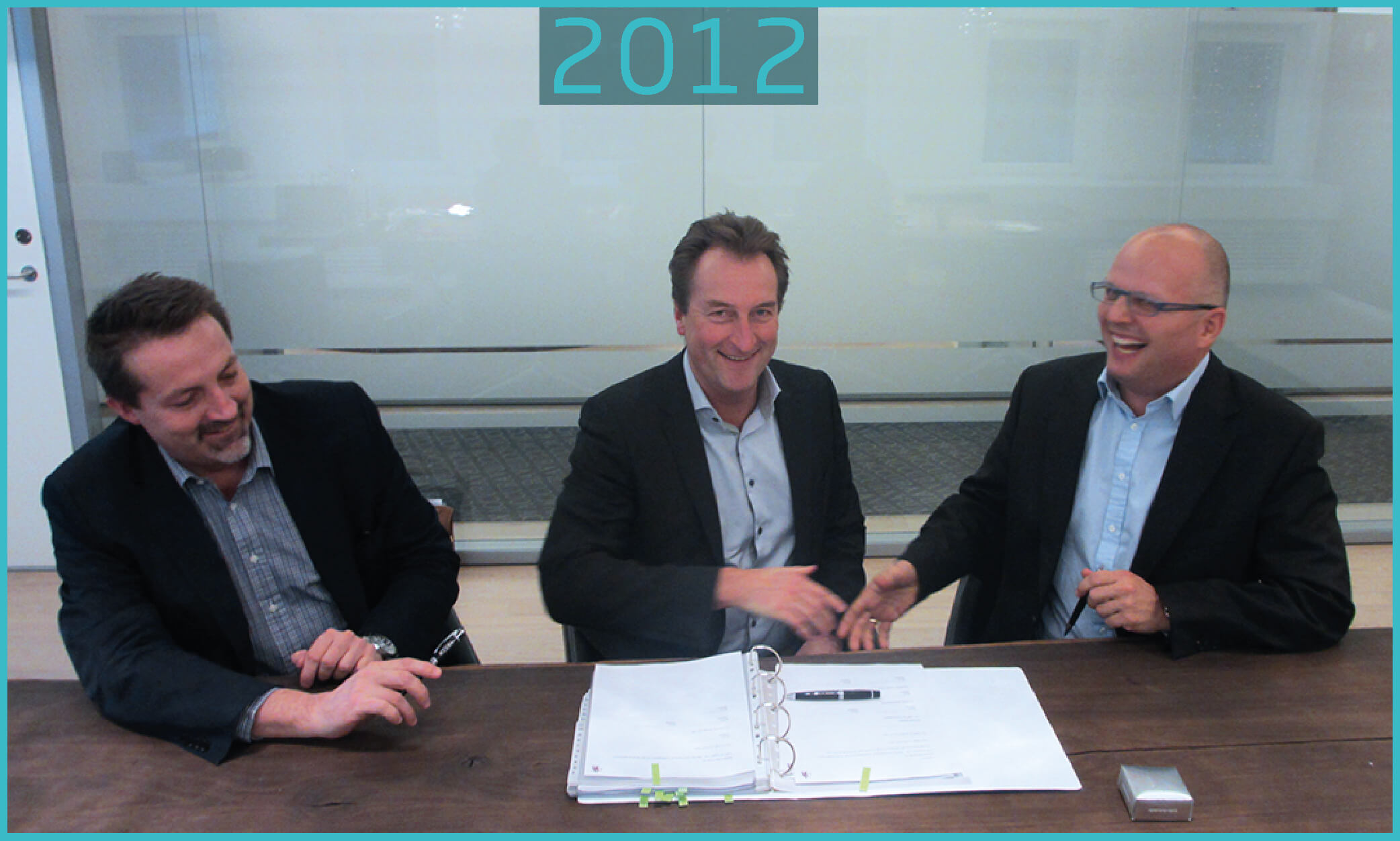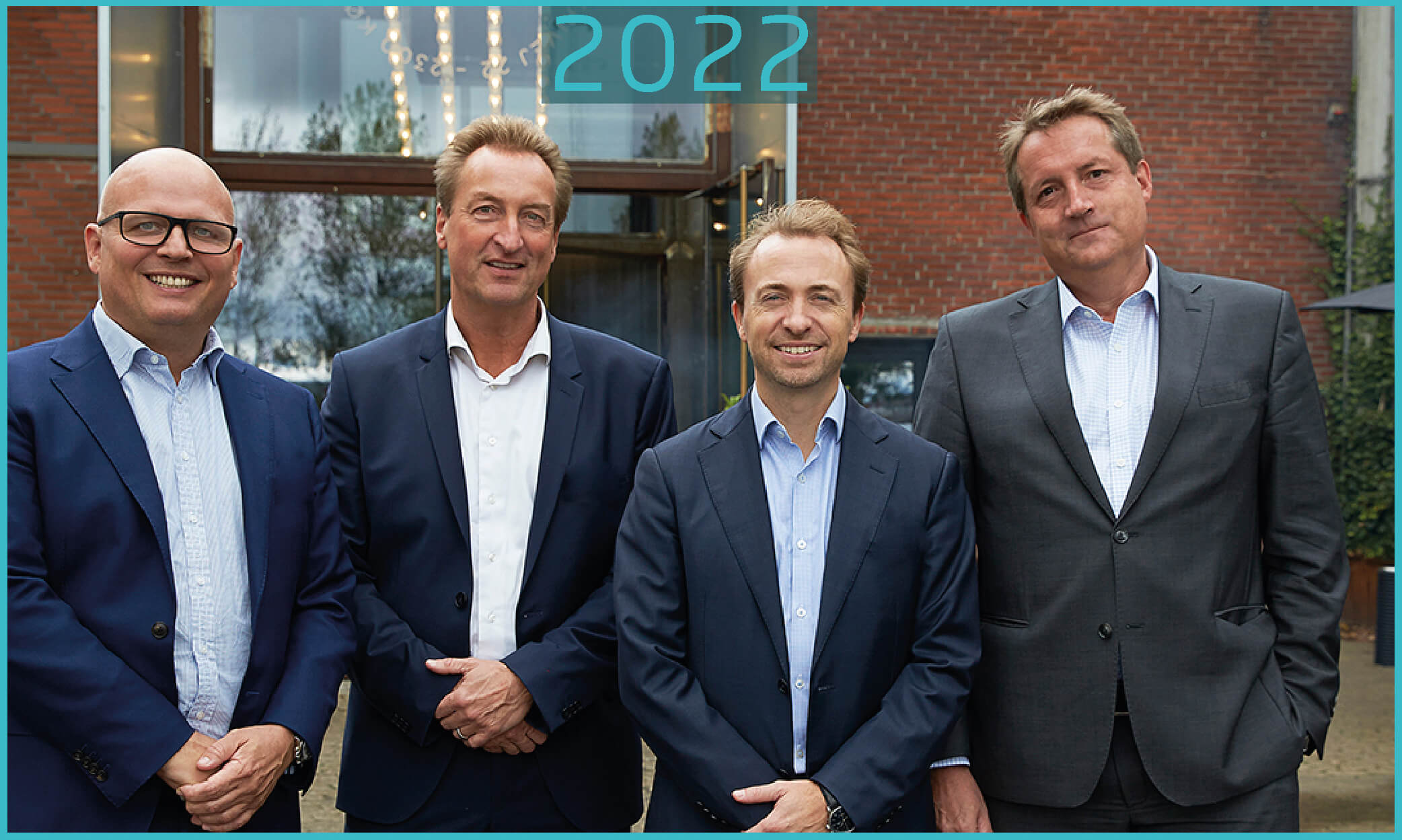 Today is a big day for CataCap, as we celebrate our 10 years anniversary. And what a ride! It has been 10 years filled with fun and hard work, constant challenge, opportunities hit and missed, great partnerships and fascinating growth stories.
CataCap was not invented by financial institutions. CataCap was a grassroot project set up to create a purposeful private equity franchise driven by a passion to help people and businesses grow and prosper. Our founding idea was to generate extraordinary returns to our investors by forming partnerships with ambitious entrepreneurs and leadership teams supporting them in scaling their businesses applying a hands-on, systematic approach to value creation – all with a human touch.
10 years down the line we can look back on raising two funds – and a third in the making – 15 platform investments, 20+ add-on acquisitions and seven exits. But more than anything else we have fond memories reflecting on the thousands of hours we have spent in the company of talented, inspiring and energetic people in our network and in our portfolio companies. Our drive to succeed clearly stems from these interactions.
Building a business from scratch is rarely a smooth ride. And CataCap is no exception. We have had our ups and downs, failures we have learnt from, a fair measure of both head- and tailwinds from the market – but as we pass the 10 year milestone we are clearly in a good place.
We have proven – on a number of occasions – to be the preferred choice of partner for ambitious owner managers and leadership teams seeking help to mature and scale their businesses.
We have successfully supported a number of relatively immature operators transform into scalable platforms for future sustainable growth during our ownership period.
And not least – the companies we have supported and sold have so far continued their growth journeys beyond our ownership which is testimony to our vision of creating lasting value.
We therefore venture to say that we now have "proof of concept".
10 years ago, however, our plans were built on thoughts and ideas – and of course a decent measure of experience from previous walks of life – and we are therefore extremely grateful to our investors who believed in us from the beginning – and who have continued to support us in subsequent fundraisings and co-investments. Needless to say, without your support this "grassroot project" would never have come off the ground or we would have been unable to expand our capital base to pursue some of the high value investments we have succeeded with.
On this occasion, we would also like to extend a deep appreciation to our partners, leaders and employees of our portfolio companies – past and present. The collaboration with you is our source of energy and inspiration and we truly enjoy our frequent interaction (we hope you do as well!).
Also a BIG THANK YOU to our Operating Partners, our Friends & Family network, our Development Partners and trusted advisors and to our wider network for your trust, support and sparring in the past 10 years. Again, many of you have backed us since CataCap was nothing but a "wrinkled piece of paper" and we owe a large part of our achievements to your support.
As we pass the 10 year mark we are ready and geared up for the next 10 years. We will most likely be facing troubled waters in the near term, however with our partnership approach to investments and business development we have previously shown resilience and tackled adversity successfully. And of course, where there is imbalance there is also opportunity.
Irrespective of the prevailing business climate we aim to build on the values and the business model that have brought us to where we are today and we will continue to push the boundaries of traditional private equity to create lasting value.
We wish you all a merry Christmas and a fantastic 2023.